2015 Domaine Trouvère Indigene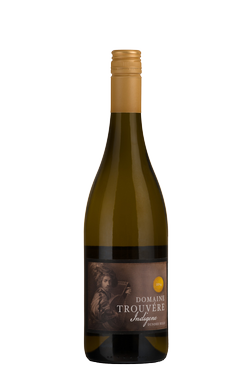 Limited quantities. Please call to order!
This beautiful white wine is produced from a natural mutation of Pinot Gris. After noticing a marked difference in coloring and growth patterns in some vineyard blocks, the Don and Wendy isolated the canes, propagated them, and planted three rows in the vineyard.
Don and Wendy are very enthusiastic about this wine made from a new grape of noble, ancient Burgundian heritage, but indigenous to Oregon's Dundee Hills. We christened it "Indigene."