2015 Lange Chardonnay, Dundee Hills Estate Vineyard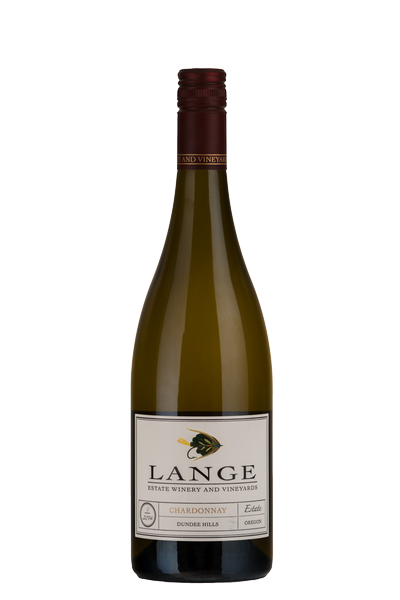 The Lange Family has grown and produced award-winning Dijon clone Chardonnay for 30 Years in Oregon's Dundee Hills! In only its third iteration ever, the 2015 Lange Estate Chardonnay is an extremely limited bottling sourced from a blend of all three of our Estate Dijon-Clone Chardonnay Blocks and features Clones 76, 95, and 96. While we've been crafting this noble varietal for thirty years, we believe this wine is one of our finest efforts to date.
This bottling offers notes of minerals and vanilla on the nose. Complex flavors of stone fruit, lemon custard and thyme are supported by gentle, well-integrated French Oak.