2016 Lange Estate Vineyard Pinot Noir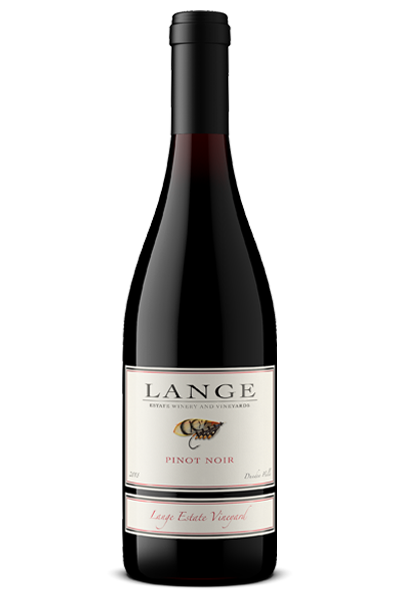 The Lange Estate Pinot Noir is sourced entirely from the Lange Estate Vineyard, planted by Don and Wendy Lange in 1988. More than a dozen clones of Pinot Noir are now planted. Farmed on medium-depth Jory soil, Lange Estate Vineyard rolls downhill with a gentle aspect and faces east with views of Mount Hood. Elevation ranges from 350' to 840'. These grapes are hand-picked, hand-sorted, and carefully vinified in small lots with a commitment to quality and authenticity.
This bottling is a pure expression of terroir and displays the earthy minerality of the volcanic soils that the Dundee Hills AVA is known for. Beautifully red-fruited with exotic spices, this deeply complex wine is backed with an elegant structure and balanced tannins.
94 Points | Wine Enthusiast 'Editor's Choice'
94 Points | Vinous