David Jacobs Strain Concert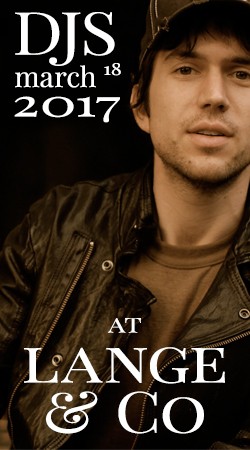 What: Oregon's own David Jacobs-Strain will be performing for the fifth time for is Lange Estate friends and fans! Enjoy a cozy winter evening a Lange's newest location in Dundee proper and groove to this eclectic guitarist's deep blues and funk-jam rhythms.
Who: The prodigious skills of David Jacobs-Strain take him far from his Oregon roots across the US, Canada and Europe to venues like the Newport Folk Festival and the Montreal Jazz Festival. David has shared the stage with musicians including Boz Scaggs (more than 60 shows), Etta James, Taj Mahal, T-Bone Burnett, Lucinda Williams, and Bob Weir. He is a regular at New York City's Rockwood Music Hall and San Francisco's American Music Hall. He remembers his roots, performing each year at his first paying gig (age 12): Oregon Country Fair.
When: March 18th from 7:30 to 9:30 PM
Details: Enjoy Lange wine by the glass or purchase a bottle for your party. We will also have gourmet coffee and nibbles available for purchase.